Clark's Sunny Isle Motel
ABOUT US
The Clark family has been welcoming guests to their well maintained property for the past 45 years and is proud of the reputation that they have established for offering clean, friendly, economical and well maintained accommodations.
Phyllis and Brad Clark opened the motel in 1963.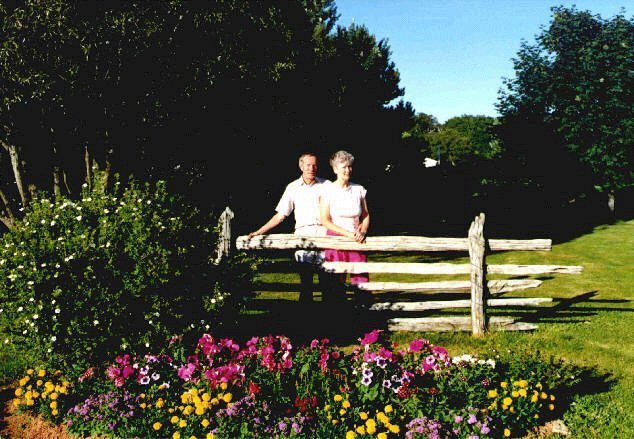 They started out with a few units and have continued to expand and upgrade the facilities over the years. Their children, Vicki, Lisa and Myles grew up helping with the business behind the scenes, as well as meeting and greeting customers. Vacationers were treated like extended family and many of the visiting children that used to play with the Clark children are now returning with their own families.
In 1998, Phyllis and Brad decided that it was time to let the next generation take over the family business, with their guidance and support. Their son Myles had been away from the business for 10 years pursuing his Masters of Science degree at Dalhousie University and practicing as a Speech Language Pathologist in Nova Scotia. Myles had always enjoyed the hospitality business and decided that he would return to operate the family business as well as establish a private practice in Speech Therapy for the off season. The Clark family business continues with Myles and his sister Lisa, as well as help and support from his parents Brad and Phyllis, his wife Shelley and their son Devon. Together they take pride in operating this family owned motel and look forward to serving new and old friends.
Here we have 3 generations of Clarks: Devon, Brad and Myles.